Your Espresso Universe
We help you learn everything about espresso coffee, gear, recipes, and more!
Latest Espresso Guides
---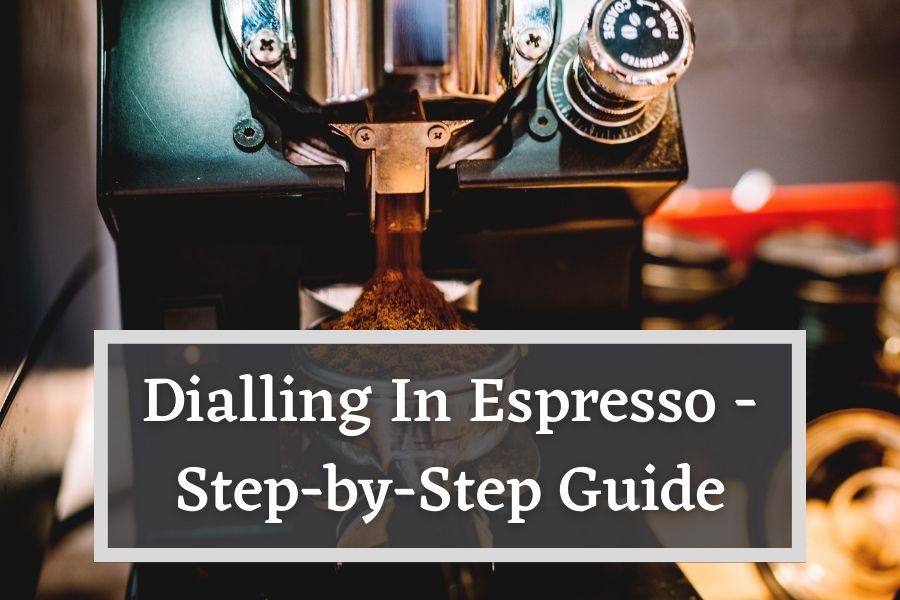 Dialling in espresso essentially comes down to fine-tuning all the brewing parameters in order to extract the best shots from your coffee beans. Many people, however, find dialling in espresso…
Latest Espresso Machine Guides
---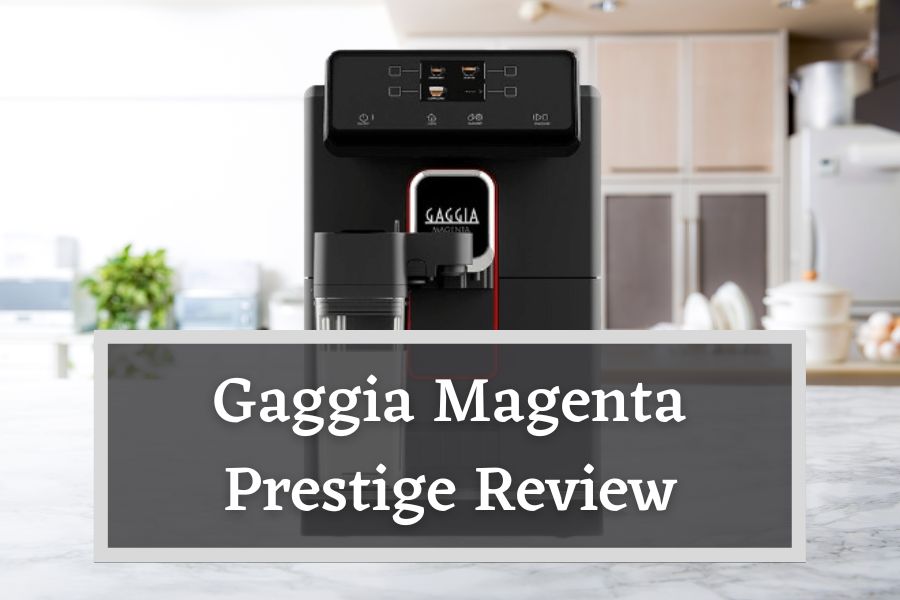 The Gaggia Magenta Prestige model has caused quite a stir thanks to its impressive features and excellent value for money—and I can see why! From its professional-level features such as…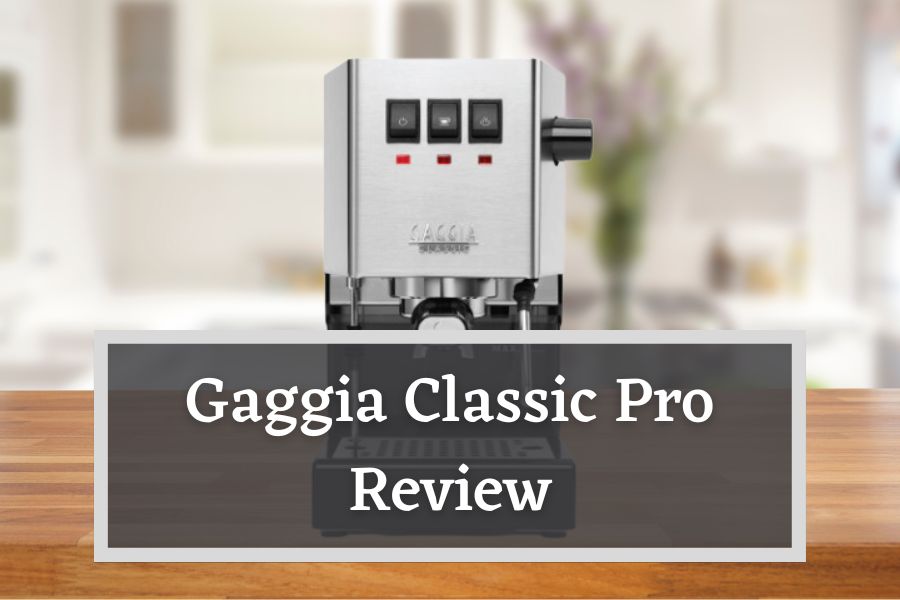 The Gaggia Classic Pro has long been the go-to espresso machine for those in search of a bargain. Its reputation for producing great espresso while remaining relatively cheap has seen…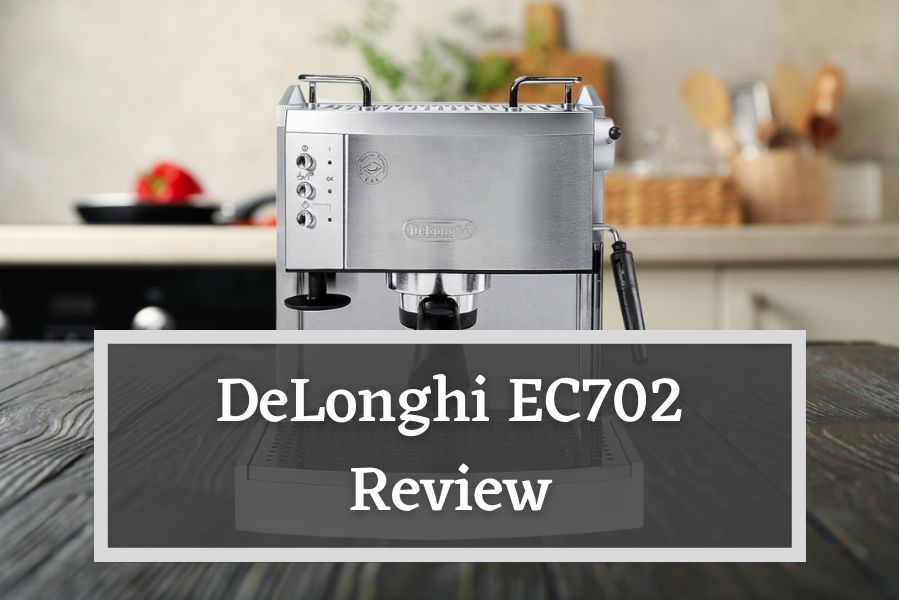 If you want to start brewing espresso at home and need a dependable machine for a reasonable price, the DeLonghi EC702 is worth looking at. This well-designed machine has been…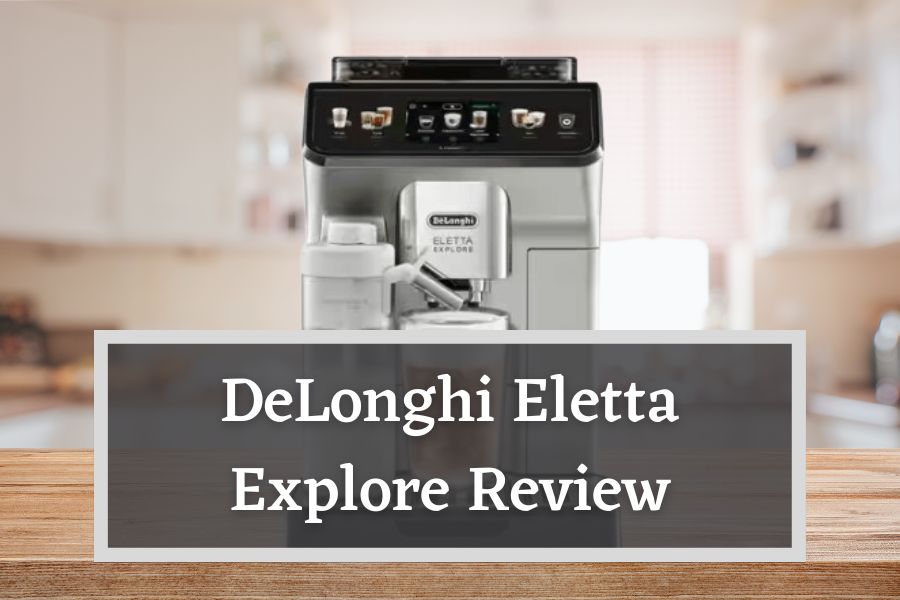 I was thrilled to review the DeLonghi Eletta Explore – a machine that promises to deliver a wide range of drink recipes using state-of-the-art brewing tech, multiple milk carafes, and…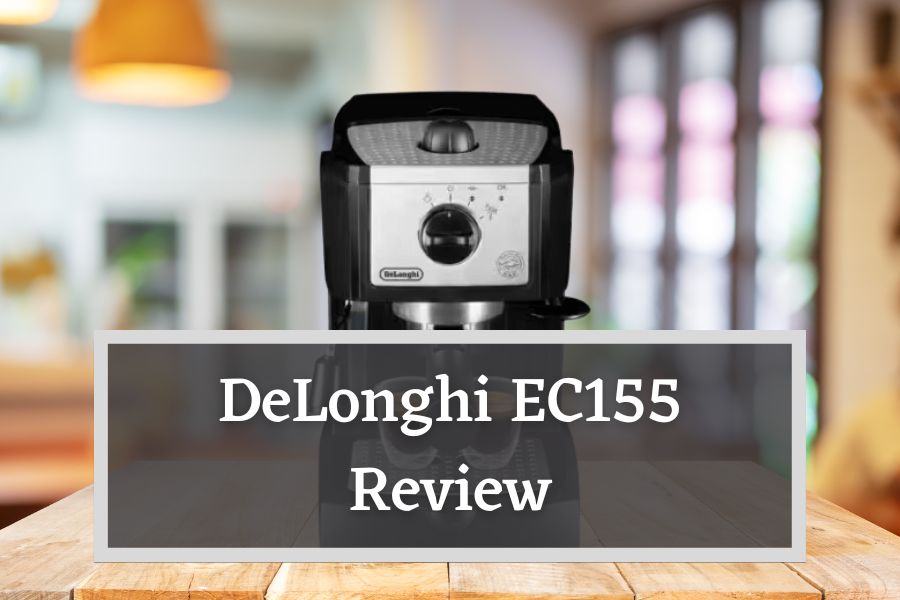 If you have seen my post about the beginner espresso machines, you'll notice that I didn't include the EC155 model from DeLonghi on my list. Now, I'm trying to find…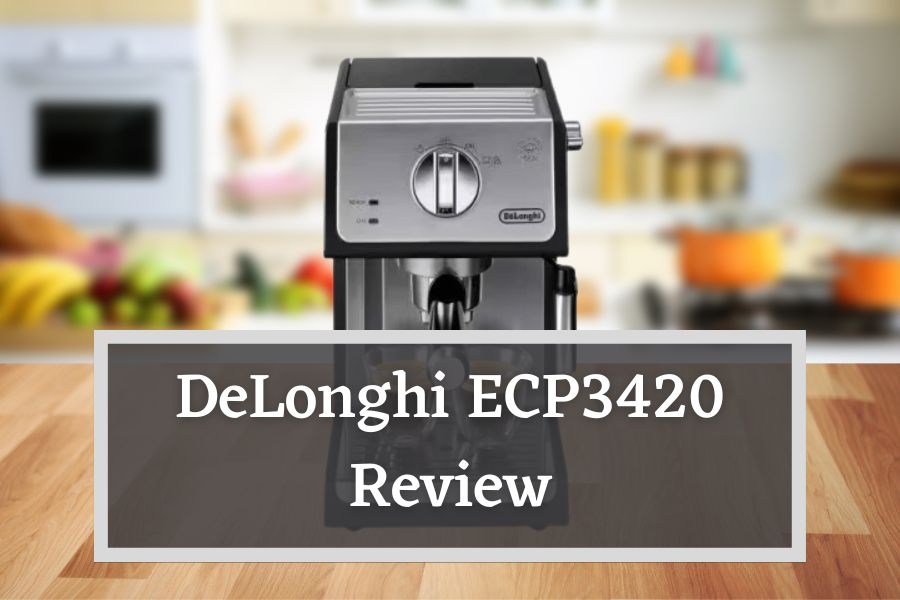 If you're looking for an easy-to-use espresso maker that won't break the bank, then you must have bumped into the DeLonghi ECP3420. Is it any good? Is it worth the…
Latest Espresso Recipes
---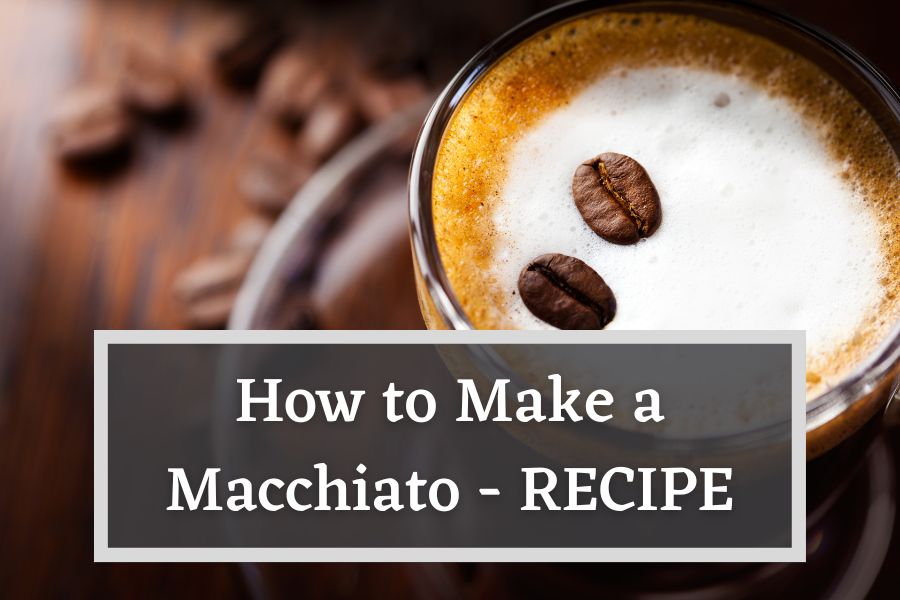 Oh, I must have drunk a million macchiatos in my life! It is definitely one of my favourites whenever I need a quick pick-me-up from my day-to-day routine. So how…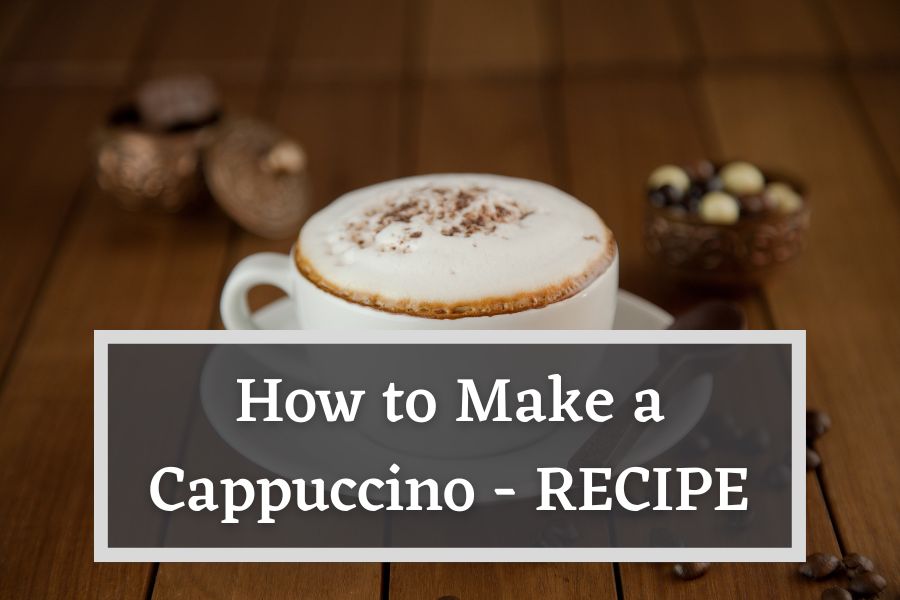 Do you love cappuccinos but hate paying coffee shop prices? Have you ever wanted to make your own delicious cappuccino in the comfort of your home? If so, then you…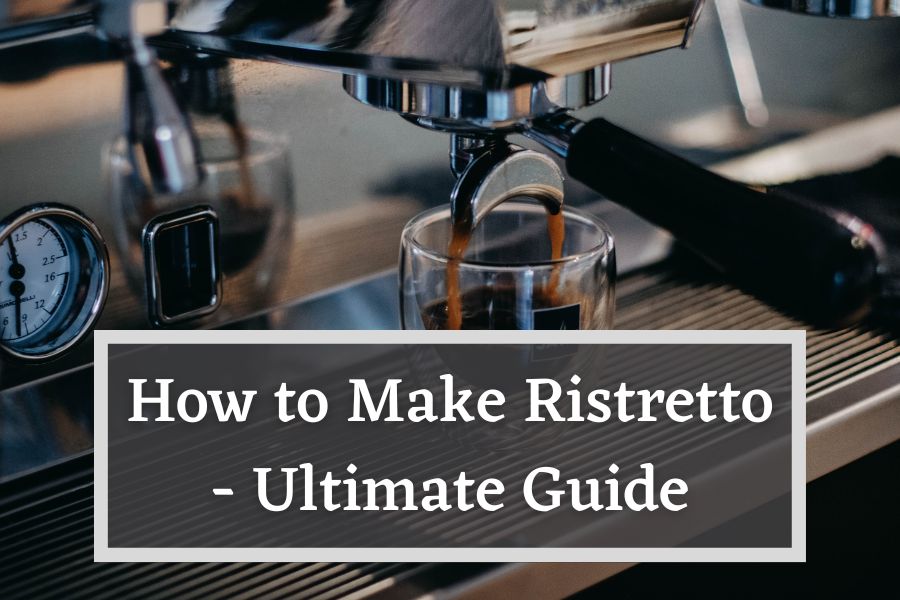 Ristretto shots are made using roughly half of the amount of water used for a standard shot of espresso but it contains more caffeine and flavour. Making a ristretto can…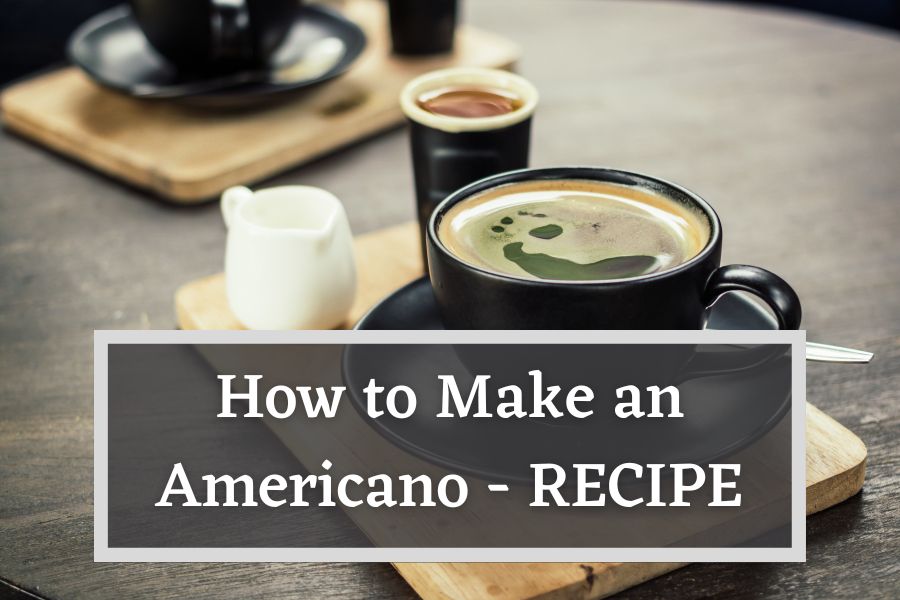 Are you looking for an easy and delicious way to make your daily cup of coffee? Welcome to the world of the Americano. In this blog post, we'll be going…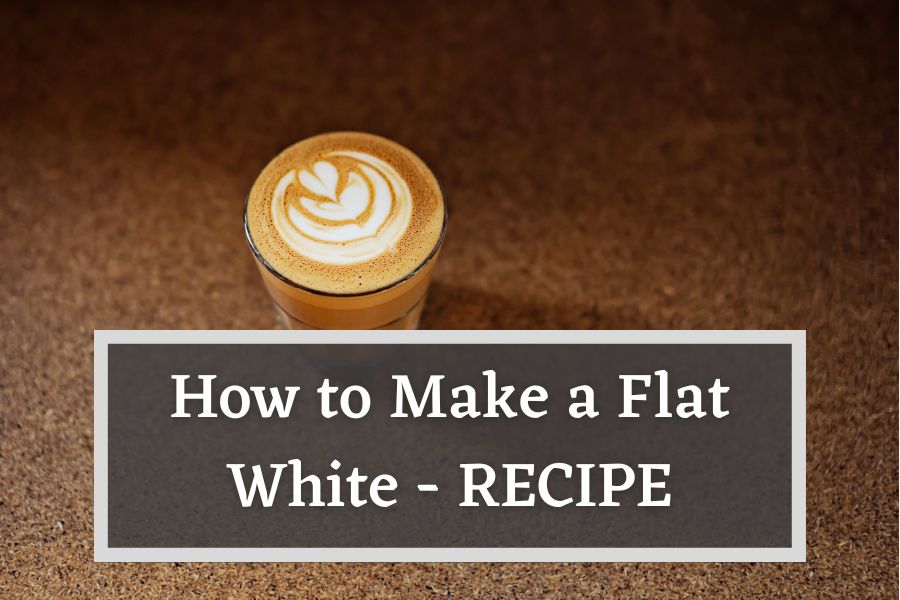 If you are curious to learn how to make a flat white, this guide will take you through all the ingredients and tools needed to prepare your own creamy cup…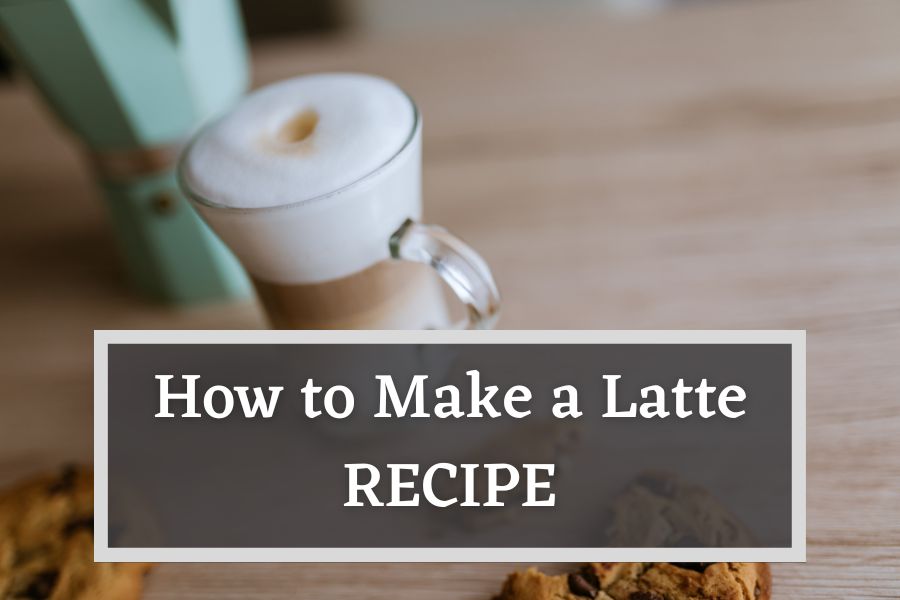 Ahh, the latte. It's the perfect way to start your morning or wind down in the evening. But, how to make a latte? What is the exact latte recipe? Can…
Who We Are
---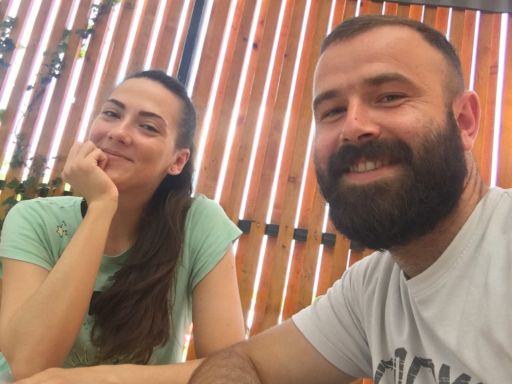 Hi, we are Ivan and Ilona – a couple of former baristas who can't get rid of our espresso addiction (not that we try lol). This site is the result of our passion for coffee. At our blog, we provide the expertise and guidance needed for unleashing your potential in making amazing own-crafted espresso brews. From selecting gear to exploring recipes and new innovations – there's something here for every aspiring barista!